Interested in getting a Window Cleaning Price guideline?
Wondering how siding and window washing are priced together?
In this article, you will find Window Cleaning Prices and also how other variables like design influence the total cost.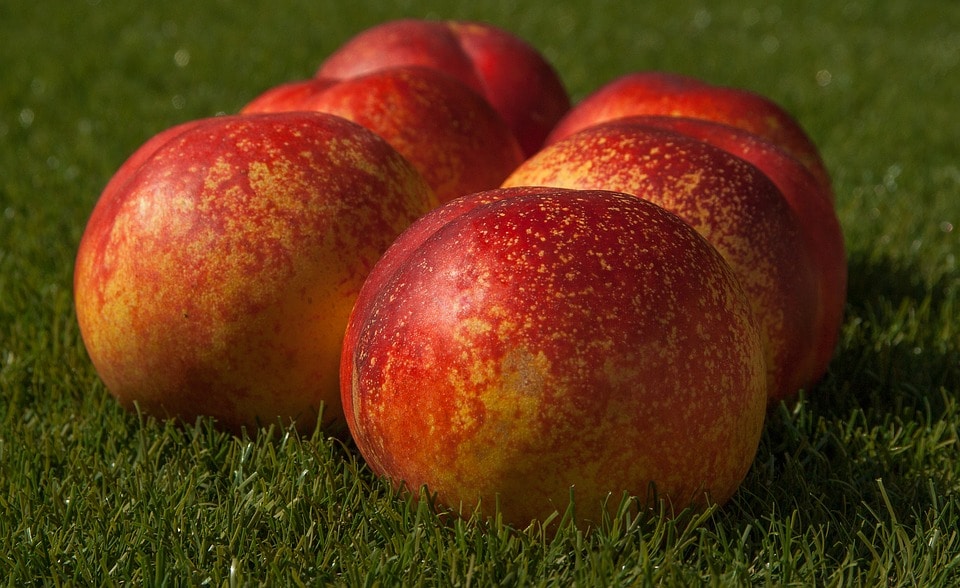 When potential customers call our company, one of the first questions they ask is: How much does a window cleaning job cost? This is normally a difficult question to answer because the potential customer expects to get a definite answer right away on the phone.
In this article, I will however endeavour to explain some general pricing guidelines to help you have a rough estimate.
Getting the pricing for your windows cleaned is more or less similar to buying fruits or vegetables at the grocery. There are very many variables and this affects the final price. As with buying your fruits, the price of one fruit depends on whether they are available locally or are they being imported from a far location, are they in season, do you want organic or not, are they fresh or almost sale date expiry. What you get is depended on the answers you give to those questions.
Unfortunately, some people only focus on the price of cleaning the window pane with the only goal of finding the "cheapest" contractor, They therefore sacrifice other parts of the window cleaning such as the window frames, sills, quality of the overall job and guarantee in case of any oversights, which inevitably leads to regret, especially considering that once the job has been done you have to pay the contractor even if you are unhappy and dissatisfied.
Trusting that you understand the fruits and vegetable analogy, I will list some of the most common "variables" that influence the cost of window cleaning:
Number of panes

Interior or Exterior windows

Screens

Residential or Commercial

Post construction or Regular routine cleaning

Terrain of the house

Ease of Access

Siding Cleaning

In city or out in an acreage

Individual or Group (With neighbours or Friends)

Design of the windows
As you can see, there are many variables, and when someone receives a quote from our company, we thoroughly explain each factor to educate the homeowner on the benefits as to identify its overall importance to the success of the job.
When an inquiry is made as to how much our window cleaning service cost, quality and customer experience are important to us. What I mean by this is that as a company, we price the job on the needs and wants of our customers. Unlike most window cleaning companies, we will do as much or as little as our customers would have us do. This flexibility leads to less stress and more savings for the customer. The needs and wants are as follows, with their corresponding price ranges:
1. Number of Panes: This is the number of window glasses on the home or property. The average pane ranges between $6-$25, based on the sizes and how many they are in the house.
2. Interior or Exterior: Some of our customers may only want us to clean the exterior windows. Others may want both the interior and exterior done and the price of this package typically ranges from $12-$30, per pane again depending on the size.
3.Sidings: Other customers want us to clean the exterior sidings including the windows. This normally is the most cost effective exterior cleaning a homeowner can get because they have their windows cleaned at almost one third of the normal price. Most homeowners will spend on average $300-$650 for this package depending on the size of the house.
As you can probably see, the price ranges vary quite a bit, just as they should, considering everyone has different needs, wants, and budgets when it comes to window cleaning.
UPDATE (2017-09-09) - Window Cleaning Pricing Guide
We have added a pricing guide after receiving followup requests.