EXECUTIVE OFFICE CLEANING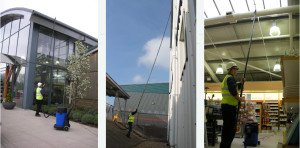 OFFICE CLEANING


STATIONING


ONE OFF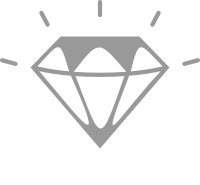 A clean, pleasant and healthy environment is an important consideration for a productive and happy work force, when determining their job satisfaction. Your staff deserve the best working conditions that can be provided, and All Clean Property Services offers office cleaning services, dedicated to ensuring your staff can focus on your core business and love the spaces that they work in. We will work with you to evaluate your requirements and to customize our cleaning program to the specific concerns of your company or organization. Regardless of your cleaning needs, we will deliver!
Allied Support services that we provide:
Special event cleaning for meetings, presentations and conferences
HEPA-Filtered vacuum cleaners to reduce dust levels
Touch point cleaning, including washroom and kitchen/break room facilities
Porter/matron services to provide continuous cleaning, freshening and restocking of washroom paper products
Scheduled cleaning of entrance and public areas to maintain appearance
Scheduled hard floor/carpeting and upholstery cleaning
RECENT WORK: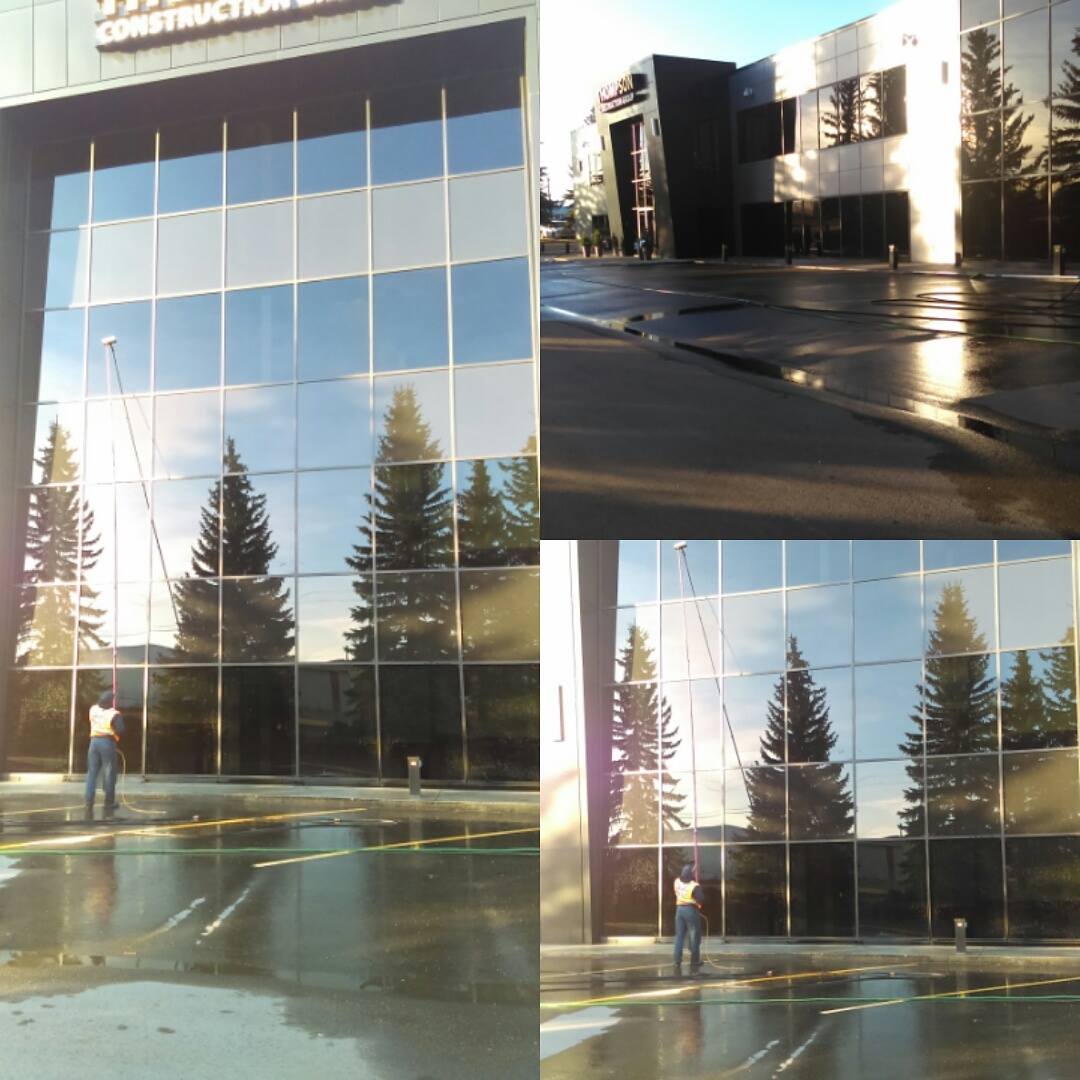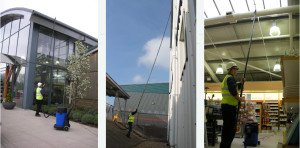 A clean office and building makes for a safer and healthier working environment and this is proven to help minimize staff absence and increase traffic inflow of your clients to your premises. We have also worked very closely with clients to tailor make our cleaning programmes to ensure that key contact areas are continuously monitored to help prevent the spread of any viruses and disease causing bacteria.